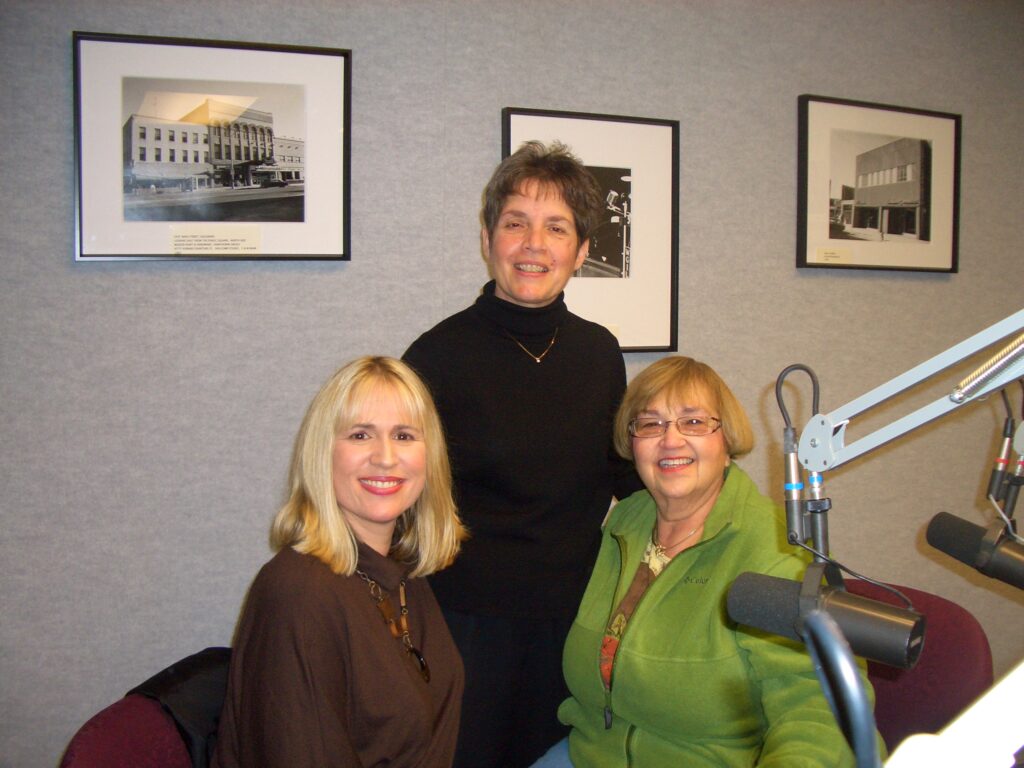 Tracy's testimony has aired nationwide through radio and television.  Her days of co-hosting "Marriage & Family Today" on Moody Radio with Dr. Ron Braund has given her comfort and ease on the media platform.
Some Media Events
Tracy was featured in "First For Women Magazine's" Christmas Edition
A magazine that hits every grocery store isle in America:
 
Tracy is a Frequent Guest on Be Still Be Free Podcast:  www.bestillbefree.com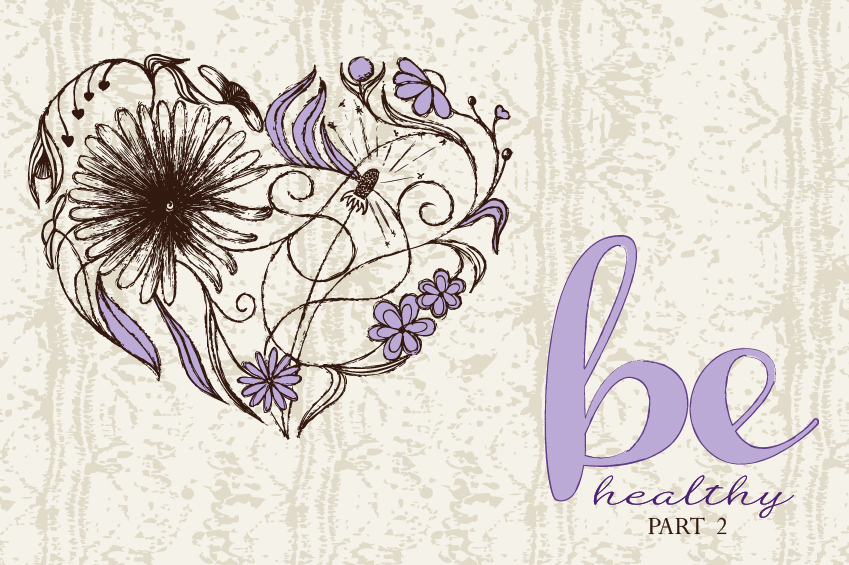 Returning Guest on Faith Talk Live:  www.faithtalk970.com

Featured guest on "Babbie's House," hosted by Dove Award Singer & Song-writer, Babbie Mason, for more informationlog onto: www.babbie.com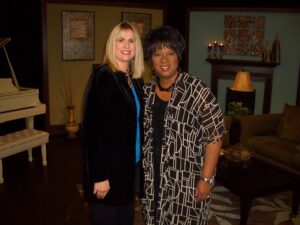 Guest Speaker at Mom's With Swords Ministry:  Moms With Swords 

Monthly Guest on "The Dottie Coffman Show" 

Guest on Family Net Channel (In Touch Ministries) with Marcus and Lisa

Featured Guest on "Talk of the Town" with

Tuesdays With Tracy: Real-Life Devotions That Speak To A Heart of A Woman can be found in local bookstores

Copyright
This entire site © 2006-2009, Tracy Hurst
This Site is only for your personal use. You may not distribute, exchange, modify, sell or transmit anything you copy from this site, including but not limited to any text, images, audio and video, for any business, commercial or public purpose without permission.