Tracy Hurst,

Inspirational

Speaker
Tracy is an ideal speaker for Women's Conferences, Retreats, Banquets, Holiday Events, MOPS groups or A Girls Night Out Event. She offers a variety of Christ-centered, motivational topics. Listed below are a few of those topics (for additional topics or to inquire if Tracy has a topic to fit your upcoming event, please contact her through her contact page on her site).
To book Tracy for your upcoming event, please contact Tracy through her

contact page on this site or you may book her through her agent, Stacy Robinson: stacy@therobnsonagency.com
SPEAKING TOPICS:
*Tracy has over 30 available topics, for more information please contact her through her contact page.
Some examples are:
Faith over Fear 
This is Tracy's most popular message as it is packed with scripture, powerful visuals, authentic stories, and original overcoming principles that has allowed Tracy and her clients to overcome fear. Women of all ages love this message as it leaves them longing for more of Jesus and empowered with practical steps to live in "faith over fear."  
Becoming a Woman of Grace
Tracy shares openly of her struggle to fulfill the many roles placed upon her as a wife, mom, counselor and more and how grabbing onto God's grace has moved her from the state of

overwhelmed to overflowing!

With much laughter, realness and gleaning from God's precious Word, each woman will leave refreshed and encouraged to become a woman overflowing in Grace.
Trusting God…Sleeping In The Storm
F

rom Tracy's dramatic entrance to the closing point, the audience will be on the edge of their seats as she shares how to sleep through the storms of life. Thunderous circumstances will come, but there is a place of rest for God's people. Join Tracy under the umbrella of God's Word and discover how to walk through the trials of life with peace in your heart. This is one of Tracy's most requested messages and is a true crowd pleaser!
Stepping High – Walking In Worth
From high heels to running shoes, every woman knows that finding the "perfect" shoe can be a difficult task. What is even more challenging is walking in those shoes with self worth on the inside. This message is uplifting, honest, and powerful. Tracy shares how being labeled by God, the Designer of the universe, will not only impact you, but everyone around you as well. Every woman is sure to leave with a new bounce in her step! (*This is a perfect message for a retreat & can be shared in three sessions)
When God Calls Your Name
Tracy's miraculous testimony is known to captivate audiences around the country. From television, radio and speaking alike, Tracy's story of abuse and depression has brought many to salvation. It is a message of hope, restoration, and proof that all things are possible with God!
"Holiday

topics:

 The Unexpected Gift, Holiday Stressbusters,

Hassle Free Holidays
Tis' the season to be jolly? While many of us are "decking the halls," research has shown that during the holidays, Americans struggle more with stress and feelings of depression than any other time throughout the year. This is why you need to invite Tracy to bring Christmas cheer and share how to "hassle free your Holiday Season" and enjoy the most wonderful time of the year! With practical tips and emphasis on the "reason for the season," this message is sure to brighten everyone's holiday.
Counseling Topics

:
Refusing Fear, Defeating Depression, Freedom from People Pleasing, Overcoming Burnout, Establishing Boundaries, Becoming A Woman of Healing & Wholeness, Freedom from Rejection, Understanding Spiritual Warfare
Youtube Channel:
Do you want to hear or see Tracy live?  Click on the YouTube button below and it will take you to the "Tuesdays with Tracy YouTube Channel,"  or you can simply log onto it yourself at:http://www.youtube.com/tuesdayswithtracy
PHOTO GALLERY of Past Events: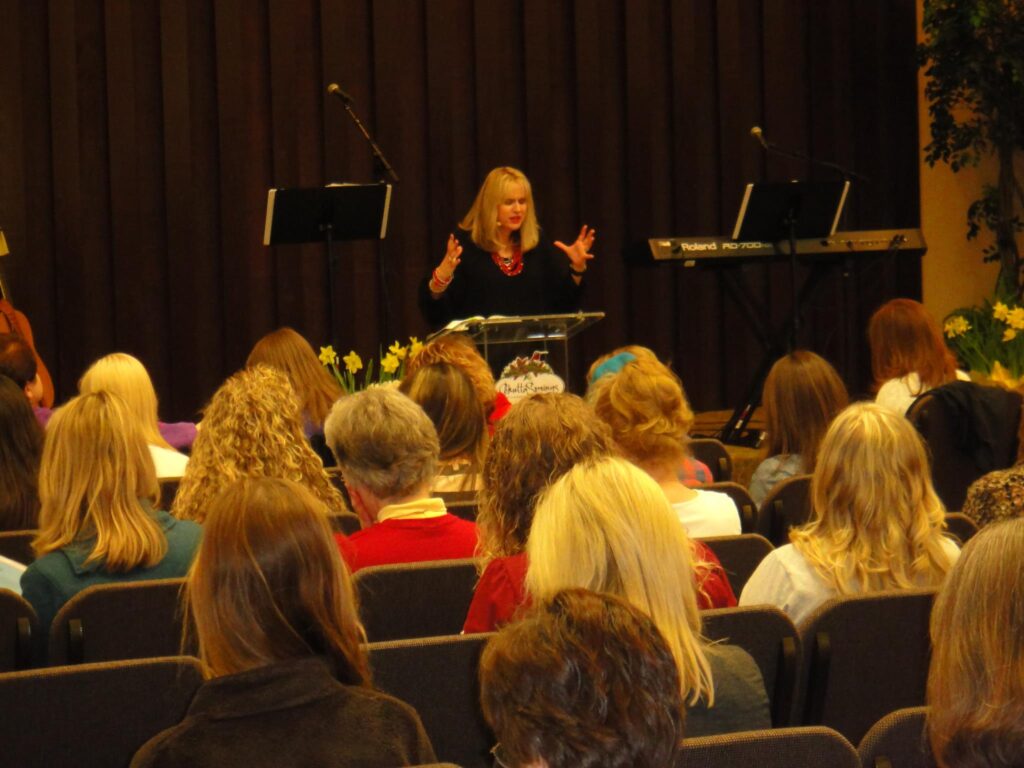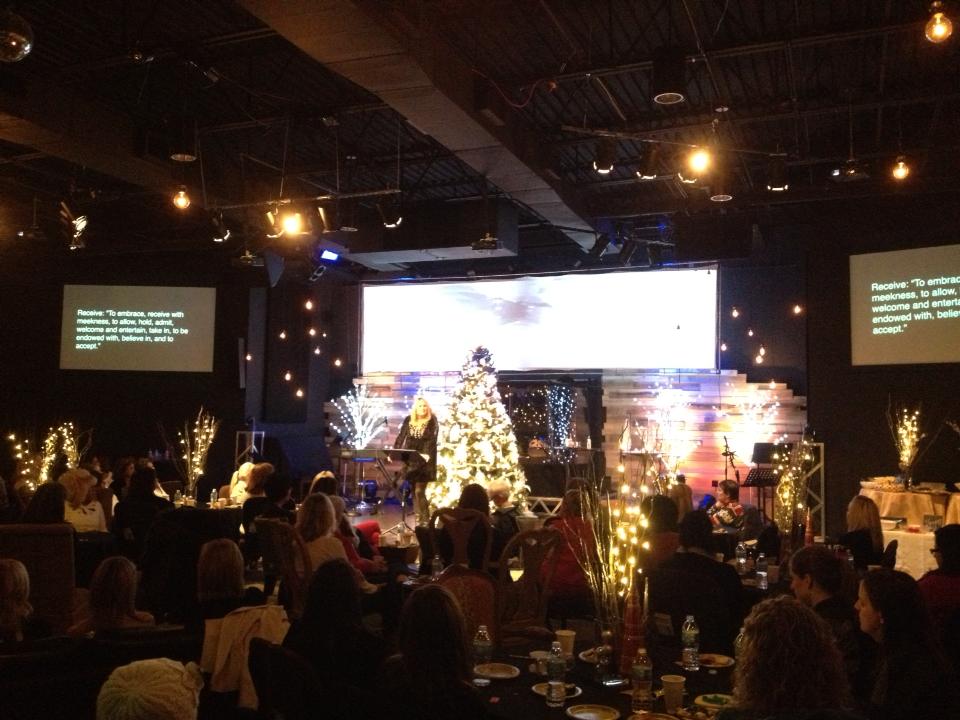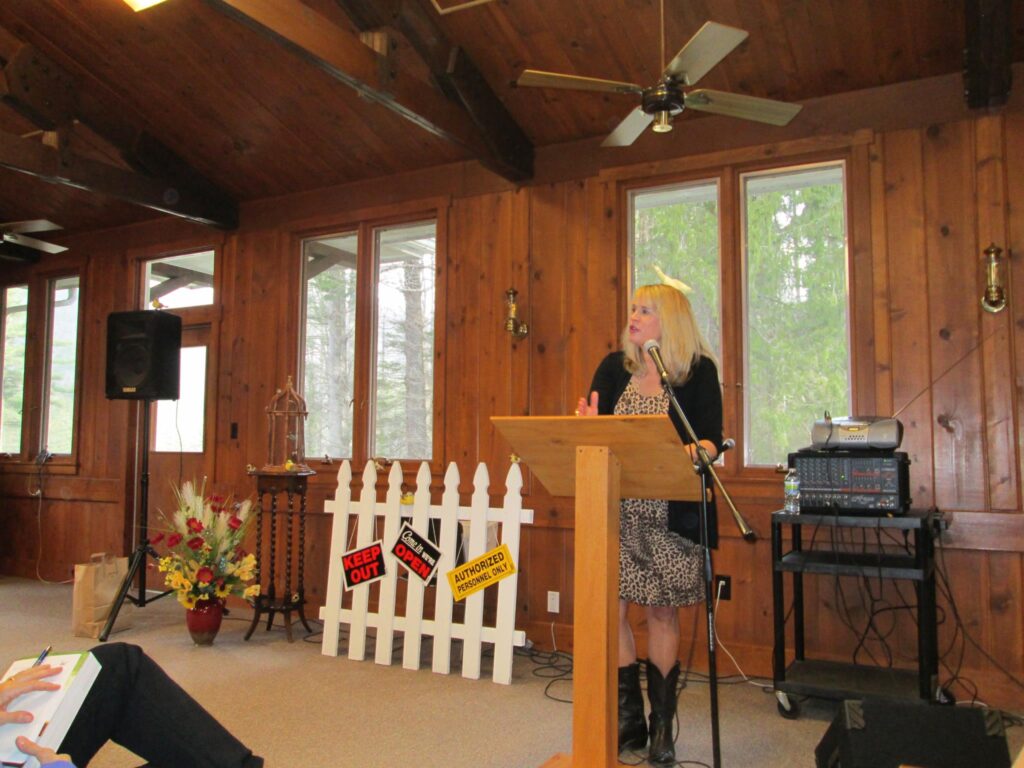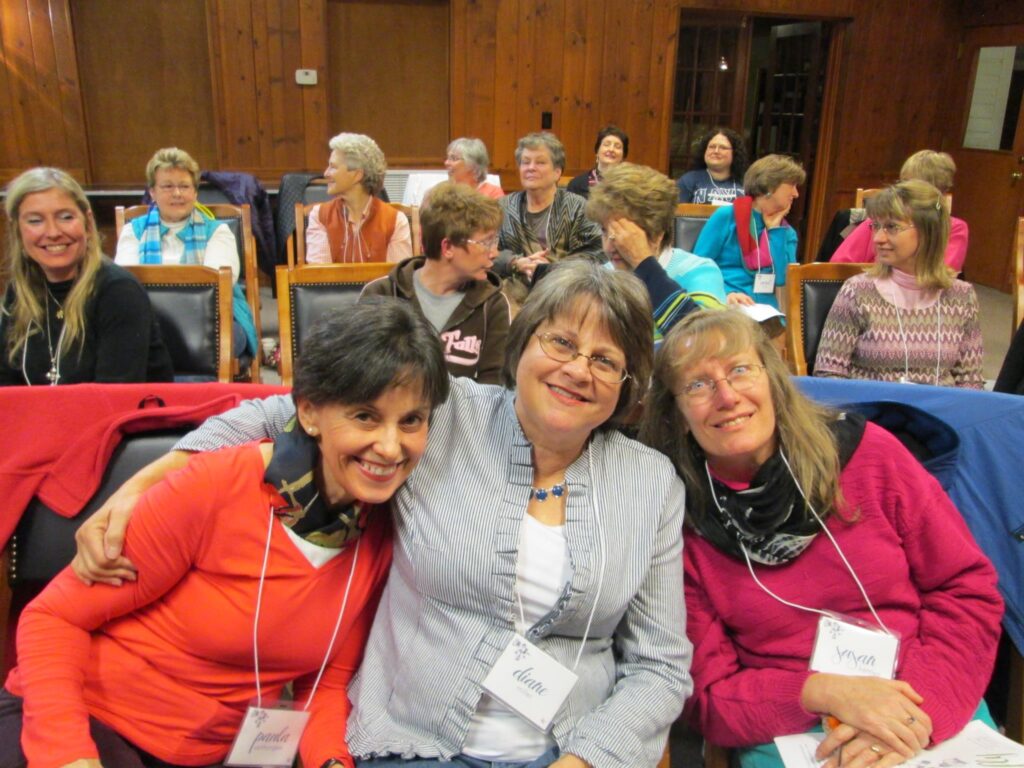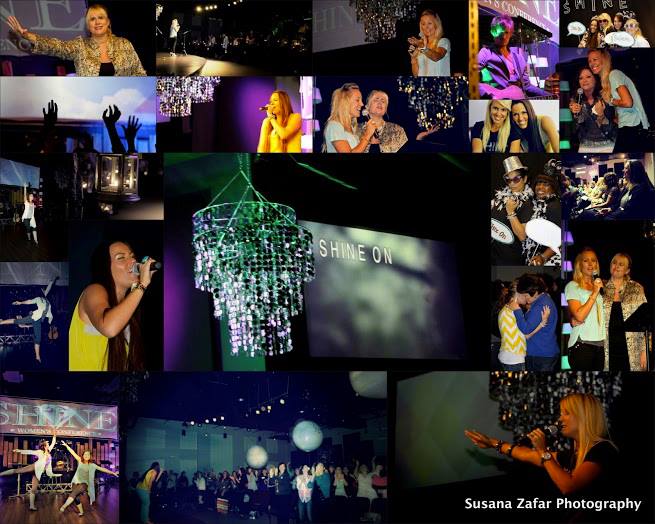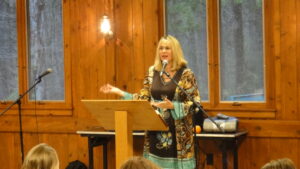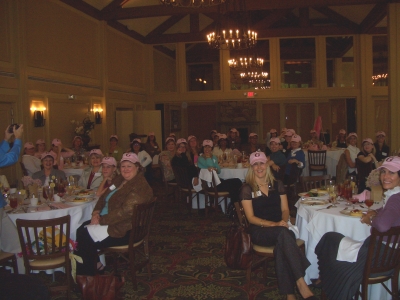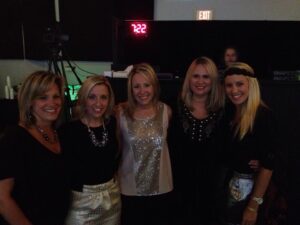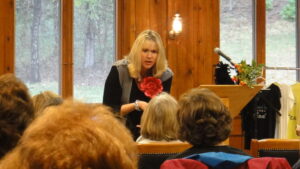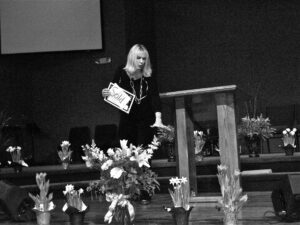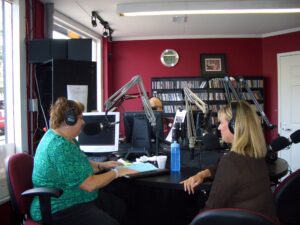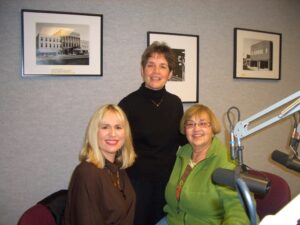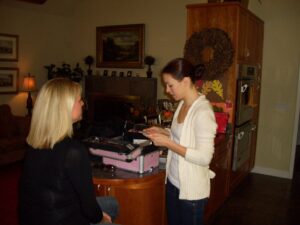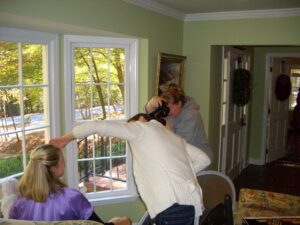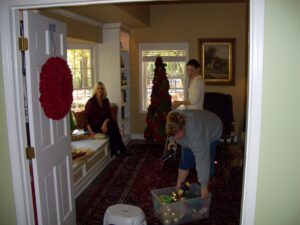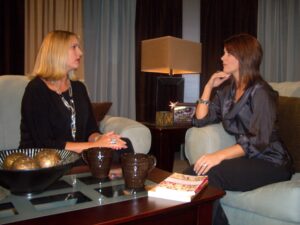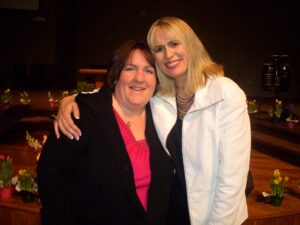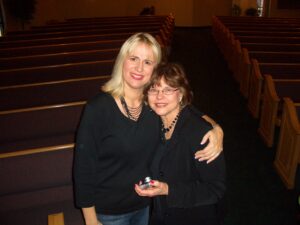 Copyright
This entire site © 2006-2009, Tracy Hurst
This Site is only for your personal use. You may not distribute, exchange, modify, sell or transmit anything you copy from this site, including but not limited to any text, images, audio and video, for any business, commercial or public purpose without permission.