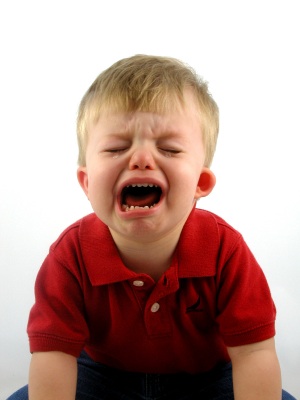 "For I know the plans I have for you," says the Lord. "They are plans for good and not for disaster, to give you a future and a hope." – Jeremiah 29:11, NLT
I think we all grew up hearing the phrase from our parents, "Don't cry over spilled milk!" But so often when our plans go "sour," that is exactly what we do – we boo-hoo our eyes out! (Trust me, I know a thing or two about this:) I am a planner by nature and I wish I could tell you that I always respond in faith when "my plans" don't work out, but that would not be the truth! In the past I have cried for days and questioned God.  But through my grieving process, I have come to this conclusion: "When it appears that God is withholding something from me, He is only setting me up to be blessed!" This revelation has changed my life and I pray it does the same for you today.
I believe that statement with my whole being. I know, that I know, that I know, that my God loves me and He has good plans for me. I also realize that God can see things in His infinite wisdom that I unaware of here on earth. In the late 90's I applied to a particular graduate school and didn't get in, but God knew that attending this school was not His best. You see, God had a better school choice for me that would allow me to work full-time while pursuing my studies. And that full-time job was at Mount Paran Central where I met my husband!!!! It appeared that God was withholding something good from me, but He was only setting me up to be abundantly blessed!!! Let me just say that other than accepting Jesus Christ as my Lord and Savior, meeting my husband has been the greatest blessing in my entire life! As Garth Brooks so beautifully sings, "I thank God for unanswered prayer!"
No matter how things may appear, you can trust God. He loves you and has awesome plans for you. I pray that the revelation God gave me years ago will encourage you today. I am currently leaning on this revelation in my own life. I have a situation where "it appears" that God may be withholding something from me, but I know the truth – He is only setting me up to be blessed and I choose to trust Him this day!
Prayer: "Lord, I choose to believe that You love me and have awesome plans for my life. Thank you for loving me even when I question You and fail to trust You. I give you my dreams, my plans and desires. I give you permission to re-arrange anything in my life and I ask that You line it up with Your perfect will. I love you Jesus and thank you for always looking out for me and wanting the best for me in every situation. Amen."