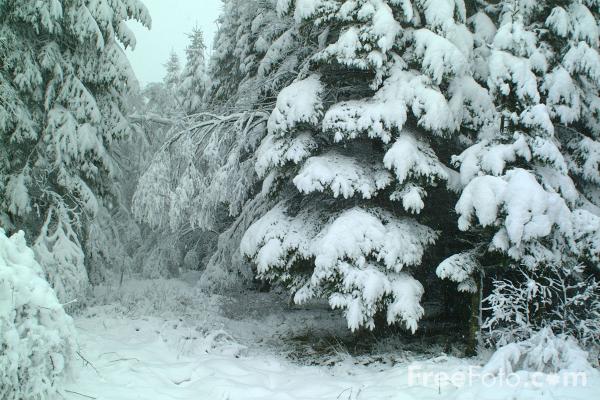 "You have made known to me the path of life; you will fill me with joy in your presence, with eternal pleasures at your right hand."  Psalm 16:11 (NIV)
Every January, God calls my husband and I to fast and pray concerning the New Year and He always meets us in extraordinary ways.  It is a time of giving God our everything – our time, our thoughts, our desires, our weaknesses and our plans for the upcoming year.  While our flesh longs to run to temporary pleasures, such as, food, television or things of this world to fill a void within, the truth is, real joy only comes from spending time in God's Presence.  What we "think" will satisfy us never does.  What we "think" is the solution never is because Jesus is everything we need.  It is God who will show us the path of life.  It is through spending time with Jesus that we will experience an overflowing joy that will fill the God-shaped hole within our soul.

I believe that you, like me, long to be like Jesus.  You want to think like Him, love like Him and walk in obedience as He walked. You desire for people's lives be changed, souls to be saved and bodies to be healed.  But you are also aware that true transformation is not possible without God.  With man it is impossible, but with God ALL things are possible.

My question for you today is:  To whom or what are you leaning on for the year 2009? Are you leaning on man, money, prestige, losing weight or anything of this world?  I am all too familiar with these trappings and how each faulty solution tells us the same lie… "if you will just do this or purchase that – then you will be happy." Yet happiness my friend fades, it is temporary and dependent on our circumstances, but God's joy is eternal and is greater than any trial or circumstance we may endure on earth.
Our scripture above makes it clear as to where our joy comes from – it is found in the presence of God. It is time for us to stop looking to the things of this world to fill us up. Nothing (losing 10 pounds, eating a piece of chocolate cake, getting a promotion, getting married, obtaining a degree, winning the lottery, etc) can give you joy unspeakable and full of glory, except for Jesus.
Prayer:
"Lord, I give you my life and ask that You fill me with Your joy unspeakable and full of glory.  Forgive me for turning to the things of this world in hope to fill the God-shaped hole in my soul.  It is only in Your presence that eternal joy is found.  I give you my life and ask that you direct my paths in 2009.  Open doors to my destiny in Christ.  And may my life bring you glory all of my days.  Amen."