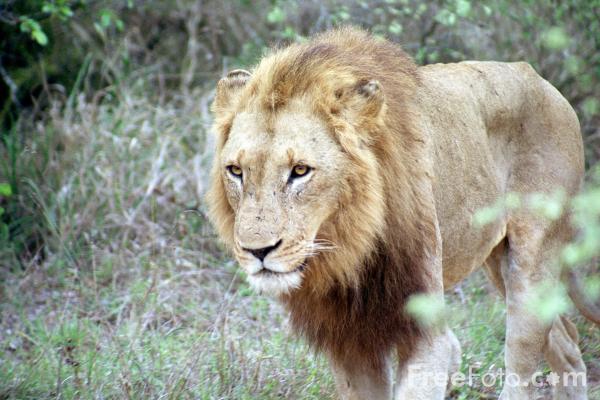 "The Lord also will ROAR from Zion, and utter His voice from Jerusalem; The heavens and earth will shake; But the Lord will be a shelter for His people, And the strength of the children of Israel." Joel 3:16, NKJ
The roar of a lion will stop you dead in your tracks and bring a chill down you spine – trust me on this! I was able a few years back to go behind the scenes at the Atlanta Zoo and I will never forget my encounter with the lion! I was so thankful for the steel bars that were present between this massive creature and me!
According to the scripture above, God is a ROARING lion and if you feel like you are in a battle – hold tight – because God will ROAR from Zion on your behalf!
When God speaks, the earth cannot help but tremble. So can you imagine the impact on the earth and the enemies of God when He ROARS? I believe that when God ROARS from Zion on our behalf, everything that is standing between us and God will be shaken down! God is our shelter during the storms of life and He is our strength when we are weak. Be encouraged friend – If you are currently in a battle – run to the shelter of God's love and know that He will protect you. Make no mistake that the enemies of God will not prosper much longer. God is fighting on behalf of His chosen people!
Prayer:
Lord, I run to you for shelter this day. You are my refuge and my present help in trouble. No weapon formed against me shall prosper and I declare, "If God is for me – who can be against me?" Father, I thank you for your ROAR from Zion concerning your people and Israel this day! I know the end of the story – WE WIN! I love you God and I trust that goodness and mercy shall follow me all the days of my life. Amen.
Photo Above is from: www.freefoto.com