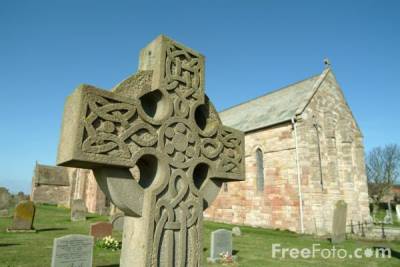 "Commit your way to the Lord, trust also in Him, And He shall bring it to pass.  He shall bring forth your righteousness as the light, And your justice as the noonday."  Psalm 37:5-6 
Have you ever received the cold shoulder or silent treatment from a friend and had no idea why?  When someone you care about behaves this way, we have a few choices to make.  We can either chose to not let their behavior affect us, accept that this is probably their issue and not ours, or we can try to figure out why they are treating us this way.  No matter your response, I have found that when people mistreat us, we simply need to hold on because our God will exonerate us in due time!
I will never forget a precious woman walking up to me after I shared my testimony in church one morning.  She proceeded to tell me that she needed to ask me for forgiveness.  I was perplexed with her request because as far as I knew she was a friend of mine.  I immediately said, "yes, I forgive you" without even knowing why.  Then she told me that someone in the church had spoken badly of me and that she believed what they said to be true, yet now she realized they had their own agenda at hand and it was untrue (I will add here that this news really hurt my feelings because I had been nothing but nice to the women who spoke wrongly of me, but I chose to forgive and trusted God to exonerate me). 
As a counselor, I am quick to tell my clients that 2% of the population just won't like you!  Isn't that a burden lifting fact?  For no apparent reason, 2% of the people you meet throughout your life will not like you.  Period.  But, let me ask you the same question:  Do you like everyone you meet?  Selah (pause and think about that for a moment.
We serve a God who will exonerate us in due time.  The truth is, I didn't even know the issue above existed, but God did and He exonerated me!  A nugget I want us to chew on today is that God is always moving on our behalf.  All we need to do is be who God created us to be and He will take care of the rest. 
Today, let's grab onto good and shun evil.  Speak life and not death.  Let's choose to forgive and not hold offence.  And let's trust that God will always exonerate us in due time!
Prayer:
"Lord, I rest in the fact that You will always exonerate me.  I don't have to try and prove my worth or value to anyone because I am accepted in You.  You love me so much that You went to the cross on my behalf.  I choose to bless those who have cursed me.  I ask for Your grace to follow me all the days of my life.  Amen."