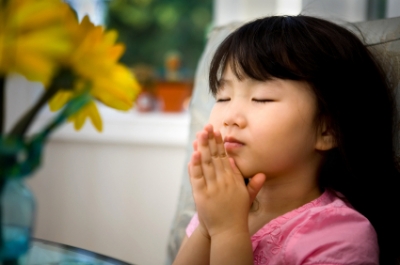 "For you see your calling, brethren, that not many wise according to the flesh, not many mighty, not many noble, are called. But God has chosen the foolish things of the world to put to shame the wise, and God has chosen the weak things of the world to put to shame the things which are mighty." 1 Corinthians 1:26-27, NKJ
Can you imagine how those in the New Testament felt when God called Saul, the killer of Christians to salvation? Saul repented, turned from his wicked ways and became Paul – one of the most dynamic leaders for Christ in his time. Who are we to judge whom God will use in such a time as this?
The truth is, God does not need our opinion. He will use whomever He chooses. There has been a lot of media discussion lately about certain people claiming to "find Jesus" or "falling away due to sin." But, I have come to this conclusion: I am not the judge and God will use whomever He chooses.
The only difference between those in the media spotlight and me is that my past sin was never plastered on the front page of a newspaper. And my public declaration of faith and repentance was never reported on prime-time news. I am truly a sinner saved by grace. I once was lost, but now I am found. I was the least likely to be used by God, but God saved me, healed me and transformed my life. My greatest prayer is that He will choose to use my life for His glory.
We must be careful to not judge, lest we be judged. We must in turn, pray for our brothers and sisters in Christ. When Adam and Eve sinned in the garden, God responded by covering them. We too need not forsake our brothers in Christ, but COVER them in prayer. How would our world be impacted if we as the body of Christ COVERED our brothers and sisters in prayer rather than slaughtering them with our words of criticism? God is a God of forgiveness, healing and restoration. And God will use whomever He chooses.  Who knows, maybe today that "whomever" will be you…
Prayer:
"Lord, forgive me for judging and criticizing my brother and sister in Christ. You are God and I am not. Your opinion is the only one that matters. I choose this day to cover the body of Christ and those in need of prayer rather than pick them apart with my words. I choose to use my energy to build up rather than tear down. I choose to bless rather than curse. I choose to love rather than hate. I bless the body of Christ. I bless those whom YOU have called for such a time as this." Amen.