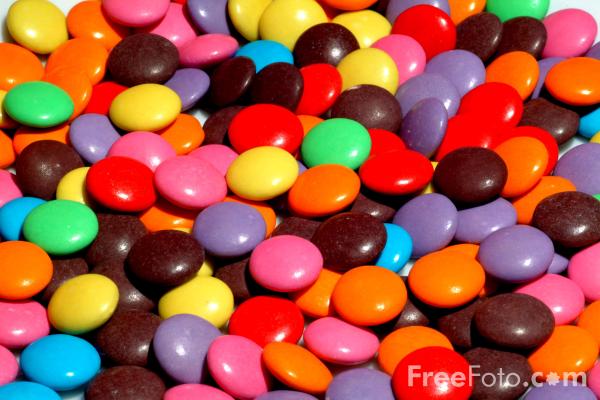 This is my daughter's favorite treat to unwrap!
"What I am trying to do here is to get you to relax, to not be so preoccupied with getting, so you can respond to God's giving." -Matthew 6:32, Message Translation
Have you ever received a gift so beautifully wrapped that you hated to open it? While it may have been tempting to sit the package on a shelf and just stare at it, I think most of us have too much curiosity to not open it and see what is inside! After all, someone took time out of his or her day just to buy you a gift and it would be rude to not open it – right? Yet, so many of us have unopened gifts from God each and everyday. When life gets busy we often fail to respond to God's gift giving. We can become all consumed with going to work, running errands, paying our bills and taking care of the tyranny of the urgent that we never open the gifts God has placed before us.
According to the scripture above, we have to stop being preoccupied with getting in order to receive something. Do you mean that God wants me to relax and receive a gift from Him everyday? Yes! Let me ask you a question: What are you in need of today? Whatever you maybe facing, God has the right gift to help you overcome every test and trial. So, I encourage you to unwrap and receive what God is longing to give you. Be expectant for a gift from heaven to fall upon you today!
Prayer:
Lord, help me to stop and receive the gift you are longing to give me this day. You know exactly what I need. Forgive me for being so preoccupied with life that I fail to spend time with You. Thank you for the gift of salvation and all that it contains. I choose to receive Your joy, peace, protection, healing, favor, provision, forgiveness, wisdom and anything else You see that I am in need of today. Thank you Lord for lavishing me with more gifts than I know what to do with. You are the greatest gift I have ever received in my life and I praise you! Amen.
It's time to rest and receive gifts from Heaven! Watch out for unexpected gifts to fall into your lap. There are gifts that have been stored up, gifts that are just because He loves you, gifts so beautifully wrapped – but you are to open them – not just stare at their beauty. Happy unwrapping!

"Every good gift and every perfect gift is from above, and comes down from the Father of lights, with whom there is no variation or shadow of turning."
James 1:17 NKJ