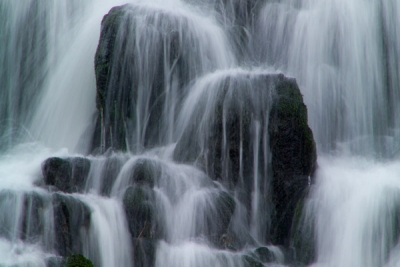 "Give yourself to the Lord; trust in Him, and He will help you; He will make your righteousness shine like the noonday sun." Psalm 37:5-6
This afternoon, I was busy folding laundry when Alyssa decided that she wanted to come and "help." You know, the kind of "help" that makes your work twice as hard? I had just separated and neatly folded the clothes into piles. Nevertheless, after just a few seconds, those neatly folded clothes were thrown all over the floor! As I began to pick up each item and fold them once again, I began pondering on this little exercise called the "laundry of life." It is something that our Heavenly Father knows a lot about.
Let me ask you a question: How many a time has God neatly folded and taken care of the concerns in your life, only to have you come and "help" Him and create a total mess? Can I get an Amen from someone?
We serve a God who longs to put us in the washer of His grace. He longs to cleanse us in His love and forgiveness and warm us in the dryer of His Word. The truth is, there will always be the "laundry of life" (various challenges and trials), but we serve a God who will wash us, dry us, care for us, and even uniquely handle and fold the delicate issues dearest to our hearts.
Prayer:
Lord, forgive me for being fearful and not trusting You with various issues in my life. You did not give me a spirit of fear, but of power, love and a sound mind. I will seek You in prayer and trust that You will show me if there is something I need to do. Otherwise, I will leave the details to You, Lord. Please wash me in your grace, dry me in your Word and uniquely handle and fold the concerns of my life this day." Amen.
IF YOU DID NOT READ MY PREVIOUS POST FROM THURSDAY, APRIL 5th, PLEASE CLICK HERE (It's an important announcement for tracyhurst.com readers)