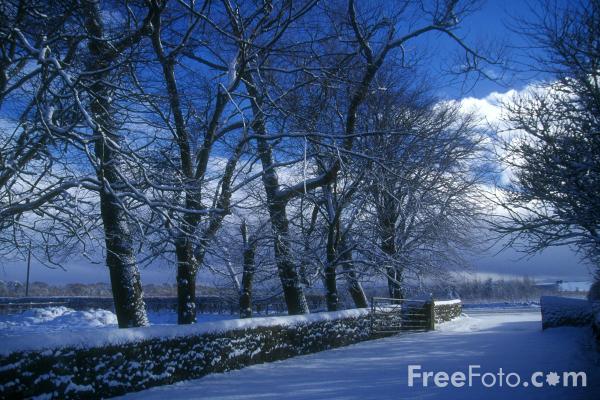 "Pursue peace with all people, and holiness, without which no one will see the Lord; looking carefully lest anyone fall short of the grace of God; lest any root of bitterness springing up cause trouble and by this many become defiled." Hebrews 12:14-15, NKJ
No matter how careful you are people on occasion are going to misunderstand you. But the truth of the matter is we can also fall prey to jumping to conclusions ourselves! This is why I am so grateful that God knows the intentions of our hearts. As much as we long to live at peace with man, our overall goal is to remain at peace with God. Whatever people may say or think about you, if you can lay your head down on your pillow at night knowing that everything is okay between you and God – all can be well with your soul.
As we embark on Christmas gatherings this year, lets remember to extend grace. When our friends or family members misunderstand us – we can trust that God knows our heart! We can do everything humanly possible to create a warm, loving environment, but at the end of the day, if our hearts are clear before God – everything is a-okay! The one person who will never misunderstand you is your Heavenly Father. He knows you inside and out and nothing can separate you from His love! Selah (pause and think about that for a moment).
Many blessings to you this Christmas season and remember the greatest gift of all is Jesus!
Prayer:
"Lord, I love you and I am so thankful that you know my heart. I don't like it when people misunderstand me, but as long as you and I are alright – everything can be well with my soul. Help me to not judge others. Help me to be quick to forgive and extend mercy. Please bless my friends and family this Christmas. May Your Presence be with us and may our focus be on the celebration of your birth. You are the Reason for the Season and I bless Your Holy Name." Amen.
Check out this awesome video by a pastor concerning the debate between retail stores verbalizing, "Merry Christmas" or "Happy Holidays" – you will love it:) //www.citizenlink.org/content/A000005834.cfm